Bâtissez votre patrimoine.
Obtenez le meilleur prêt hypothécaire pour vous ici.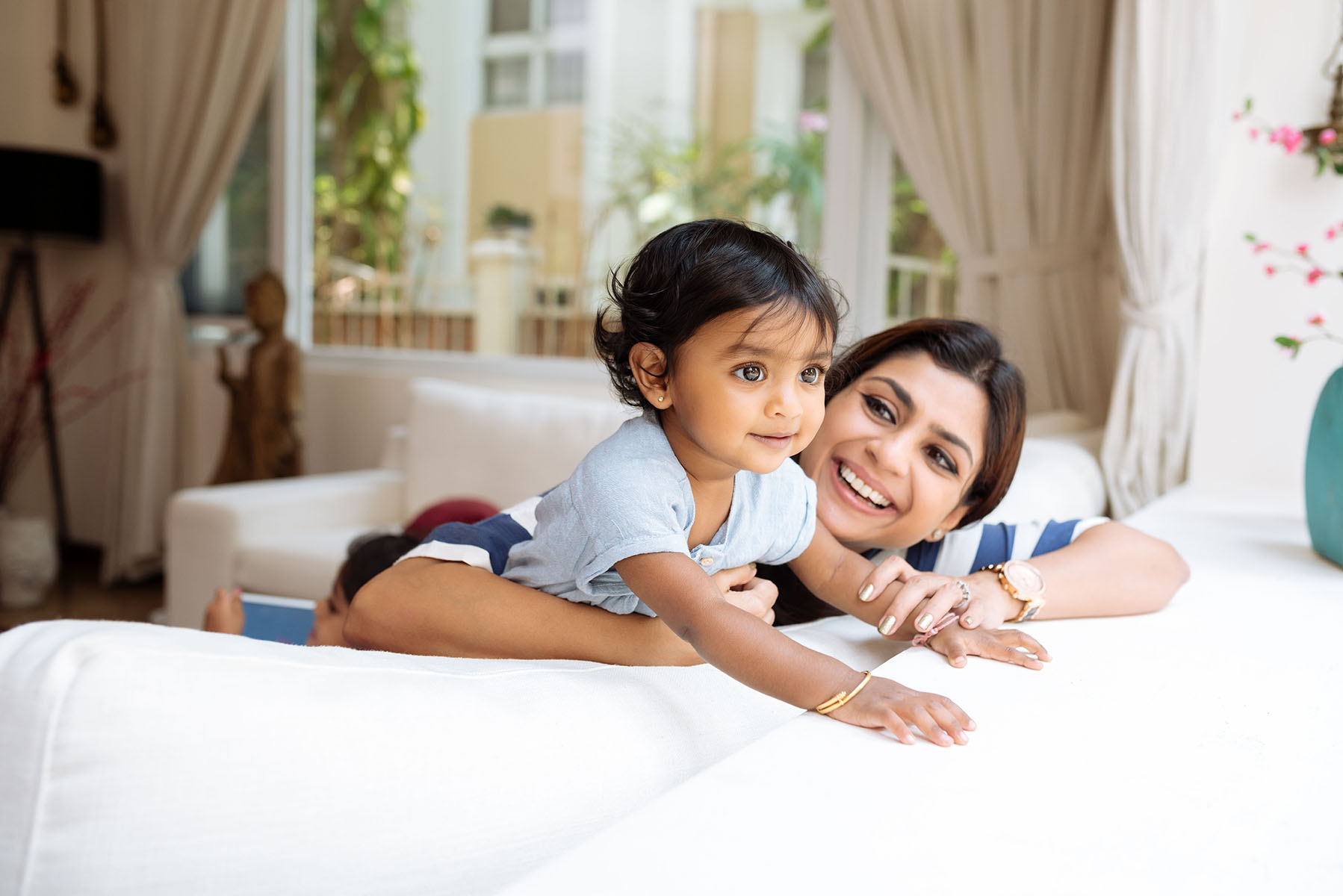 Sandra Tisiot
Courtier
# Lic 12236
Smart Debt Mortgages
Langue(s): Anglais
Spécialités: Hypothèque résidentielle
Demande
À propos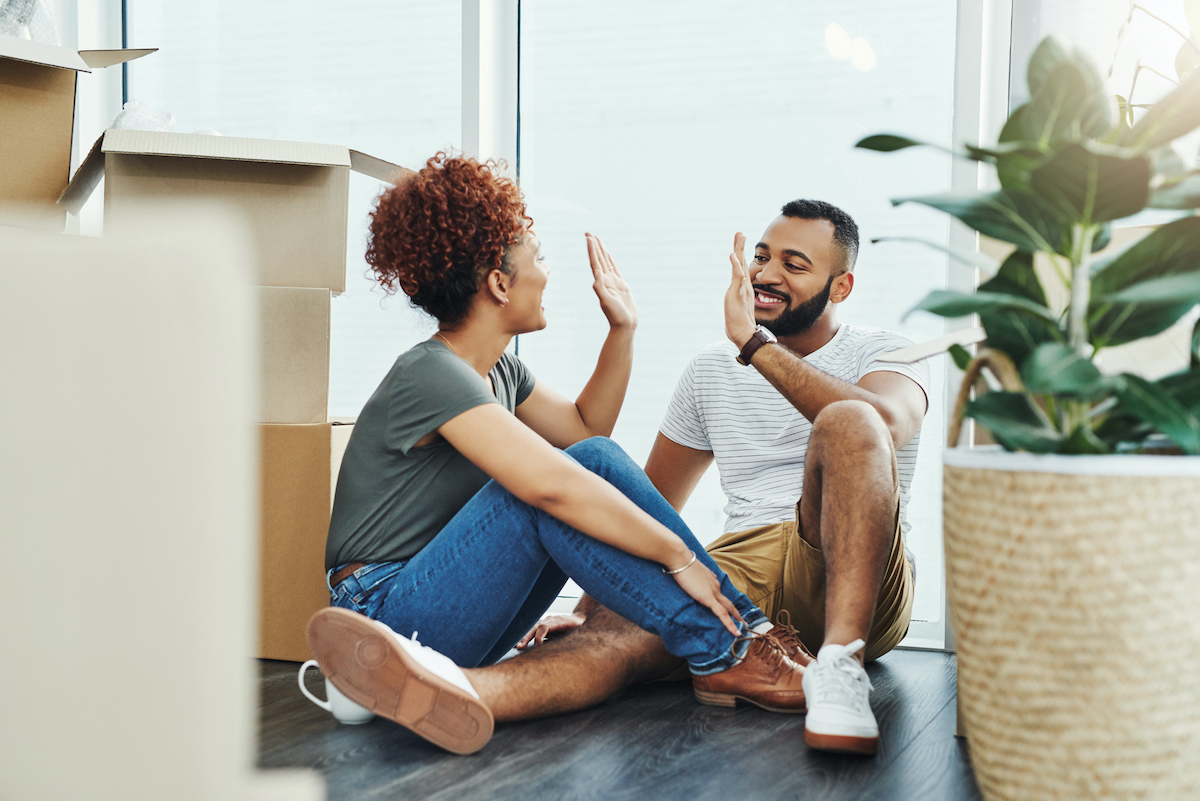 Sandra Tisiot is a woman who grabs life by the horns. Born in Hamilton, her early childhood and professional life revolved around dance. She eventually made her way to California where she performed in various troupes and earned her BA in Dance and Business from California State University at Long Beach. Sadly, her dance career was cut short by an injury, but a rich life still lay ahead – due in large part to her positive spirit and perseverance – something she proudly attributes to dance.
In 1997, Sandra made a professional pivot. Moving to Ottawa to be closer to family, she began her career in finance, quickly making great strides in sales and management. Today, she is a dedicated mortgage professional in Ottawa, and continues to be passionate about helping people make sense of their personal finances.
But there's something else Sandra is passionate about – forging meaningful connections between women in business. In fact, she's so passionate about it, she founded the Women in Business Conference, an annual 500+ gathering that inspires and invigorates. 2019 marked its remarkable 11-year anniversary.
If that weren't enough, Sandra has an insatiable appetite for entrepreneurialism, education and philanthropy.
In 2009, she founded MyLifeLocker, a workbook system that documents all the details of your life. In 2016, she sold the rights to LegalWills.ca.
And in 2008, she co-founded Suits-Me – a charity that collects clothing and provides workshops and bursaries for women embarking on a career or re-entering the workforce after challenges with mental illness. This charity is managed by the Women for Mental Health Program at The Royal and is made possible by the funds raised at the Women in Business Conference.
In what little spare time Sandra has, she teaches fitness/movement classes, completed a second master's degree, enjoys the company of her dear son, Dante, and has recently accepted the honour of Artist-In-Residence for 2018 at the University of Ottawa in the Department of Medicine and Humanities.
Sandra is a certified level 1 International bodyART® Instructor.  She continues to pursue her training in this field and wishes to share the benefits of this movement with the Ottawa Community.
7 raisons d'utiliser un courtier en hypothèques sur votre banque
Découvrez-les!
Taux Intelligence Hypothécaire exclusifs d'aujourd'hui
En date du 03 octobre 2022
Cliquez pour obtenir ce taux
Affichage des meilleurs taux de la province:
* Taux applicables aux prêts hypothécaires assurés ; sous réserve de modification. Les taux applicables aux prêts hypothécaires ordinaires et aux refinancements peuvent être plus élevés. SAC. Sauf erreurs et omissions.
Inscrivez vous à mon infolettre