Bâtissez votre patrimoine.
Obtenez le meilleur prêt hypothécaire pour vous ici.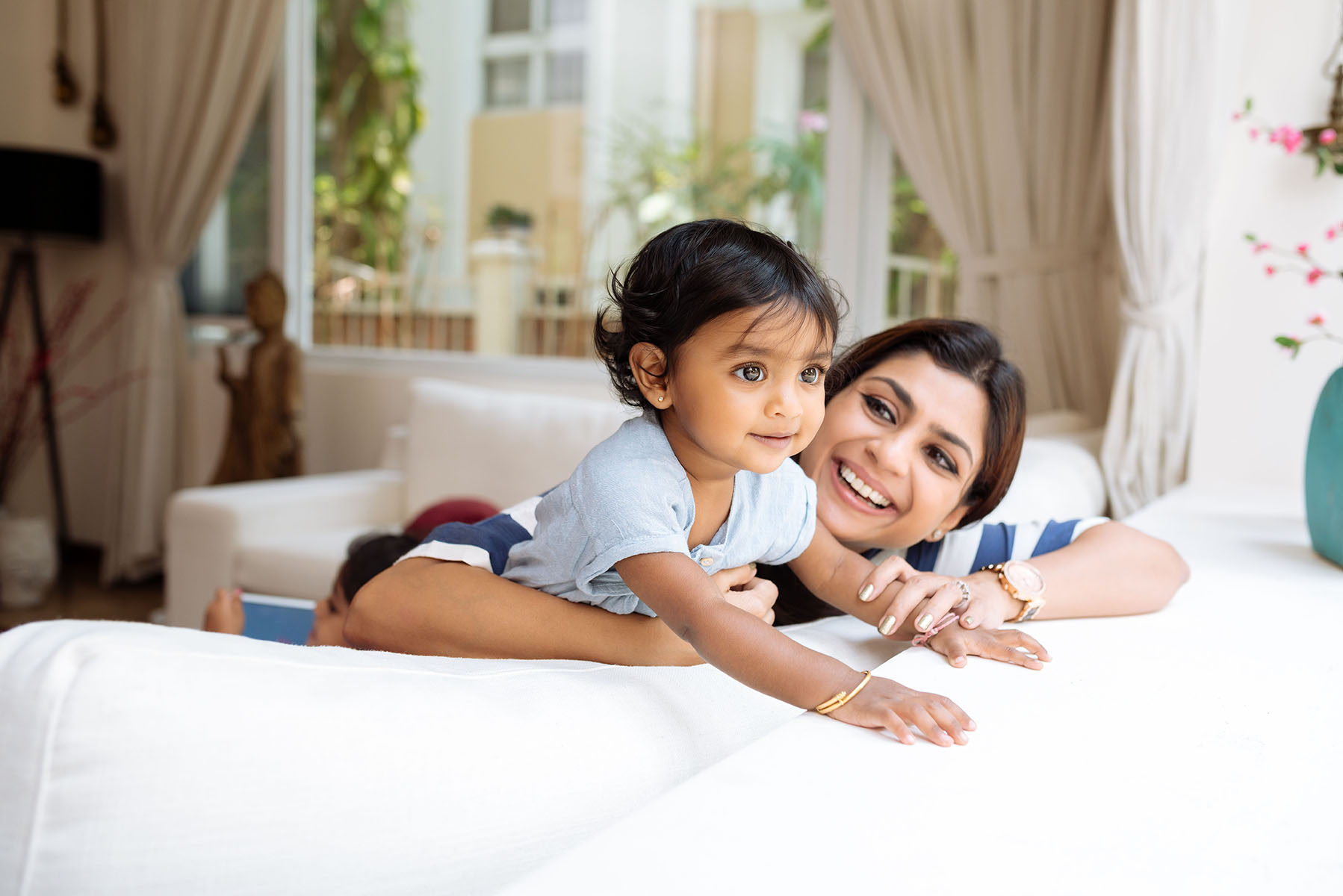 Jennifer Gaudet
Courtier # Lic 2021-3000207
Langue(s): Anglais
Spécialités: Hypothèque résidentielle
Demande
À propos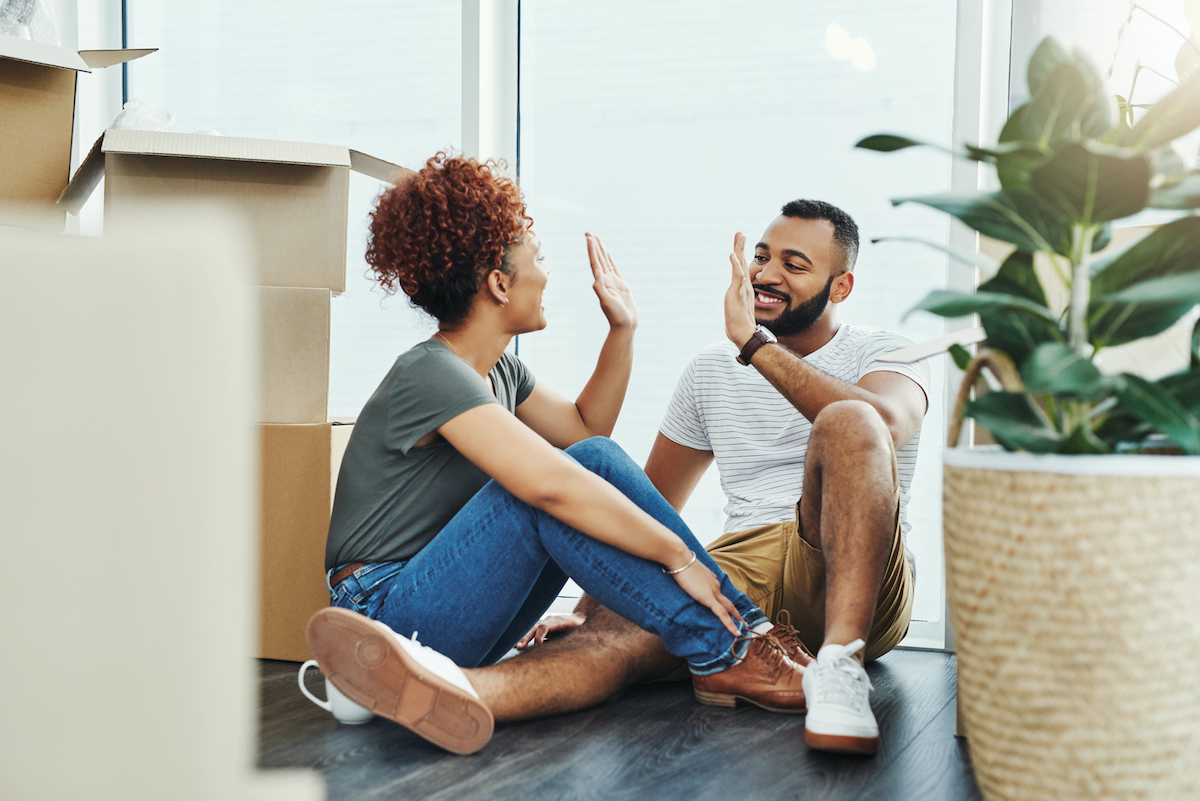 Professional Background
My name is Jennifer Gaudet and I am a professional Mortgage Broker and Relocation Mortgage Specialist. I started my career as a Financial Advisor with Sun Life Financial and progressed into a Personal Banking Officer Role with Scotiabank. In 2011 I decided that I wanted to focus and specialize in Mortgage Financing and became a Mortgage Broker. With my many years experience working with Canadian Military Members I decided to specialize in relocation mortgages for Canadian Military members across Canada. My experience with Investments, lending and insurance help me to provide all of my clients with sound mortgage financing advice.
WORKING FOR YOU, NOT THE BANKS!
My passion is helping people achieve their goals. As each client is different, it is my job to listen and help my clients find the correct mortgage that suits their needs. I educate each of my clients on how they can structure their finances to reach their mortgage financing goals. Placing them with the right lender is part of a financial strategy from the best interest rates to getting a mortgage with the best terms and appropriate pre payment penalties. Mortgage penalties are a subject most banks avoid in your mortgage conversations. Don't be fooled! I provide you with the correct information and education to make an informed decision before it's too late
From competitive rates to flexible options, I'll work with you to find solutions that suit your needs. With access to over 50 competing lenders - including major banks, credit unions, life insurance companies, trusts and other national and regional lenders, I have the tools to get you the best mortgage, with the features and rate that meet your needs, whether you are:
purchasing your first or next home, or considering a vacation property;
new to Canada;
investing in property;
considering a large renovation project;
refinancing to boost monthly cash flow and save on interest costs;
looking at options for your mortgage renewal; or,
interested in repairing your credit so you can qualify for mortgage financing.
My business is built primarily through referrals from satisfied customers, which means your positive mortgage experience is essential!
It's worth a call to schedule a free, no obligation review of your situation. Because the right mortgage can build your wealth and save you thousands of dollars! I look forward to helping you achieve your dreams for home ownership. www.novascotiamortgagebroker.ca Operating as Canforce Mortgage Inc. Powered by Mortgage Intelligence
7 raisons d'utiliser un courtier en hypothèques sur votre banque
Découvrez-les!
Inscrivez vous à mon infolettre